A good group of people
Our staff understands that engaging in major construction and renovation projects is a highly personal process for our clients. Sharing your personal or business space with a construction team can be an intense experience, so we go above and beyond to ensure our relationship with the client and their space is a positive one. From being considerate and aware of your family or company staff, to maintaining high standards of job site cleanliness, The Hands of Sean Perry team is committed to making your project the positive experience you expect and deserve, all while delivering high-quality craftsmanship. It is at the core of our company values to provide an exceptional product and experience.
Our clients' positive reviews reflect the trust and confidence The Hands of Sean Perry staff have built, receiving Remodeling magazine's Big50 Award and GuildQuality's Guildmaster with Distinction Award in recognition of excellence in craftsmanship and commitment to best practices in the construction industry. See all awards.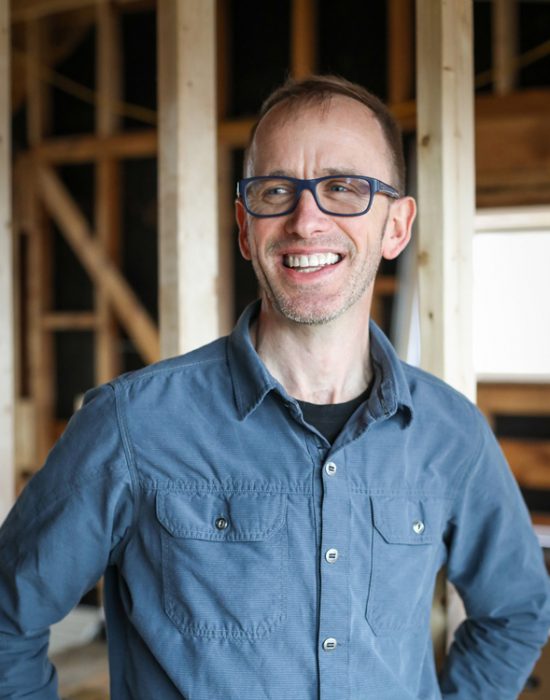 Sean Perry
Owner
Sean realized early in life that he loved the craftsmanship of artisans who came before him, so it is no surprise that restoring and renovating the works of these craftspeople turned into his life's work. He first developed his talents at a fine furniture restoration company, which led him to start his first business, Saddle Hill Furniture Restoration – named after a site on his grandfather's dairy farm in East Tennessee. When not in the office Sean enjoys spending time with his wife and two daughters, and digging into the history and trails of Western North Carolina.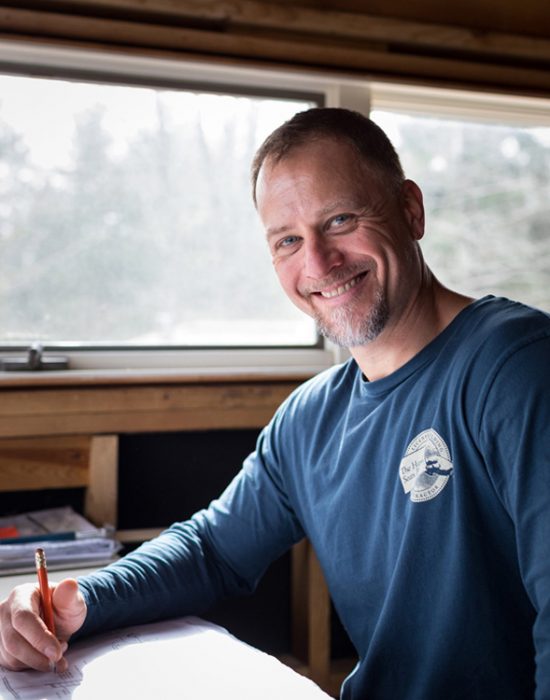 Sean Read
Production Manager
Sean grew up in a family carpentry business, working summers for his father and grandfather through his college years. After graduating from college, he spent a few years in a social work position, but found that he was being called back to his roots, missing the fulfillment of finishing a tangible product. That longing led him back to the construction business. Having served as lead carpenter for The Hands of Sean Perry Co. for many years, he is now the company's production manager, managing the flow of all projects to their successful completion.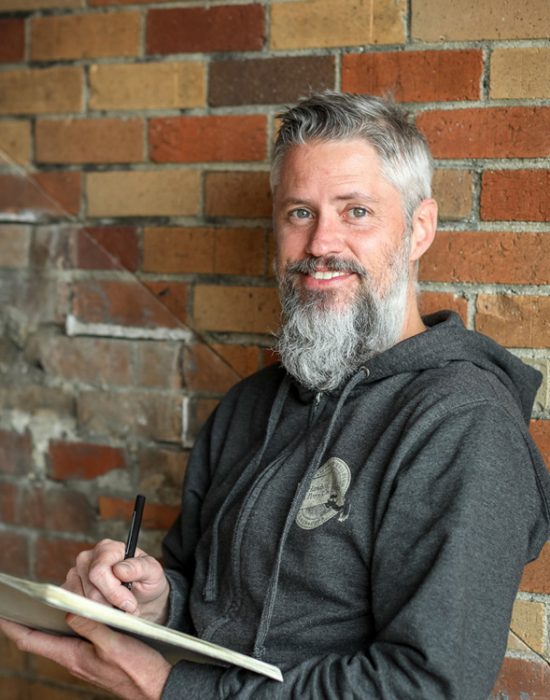 Rob Moody
Project Design | Estimating
Rob grew up in the same historic home as his grandfather: a 1907 Queen Anne, shingle-style beauty in downtown Waynesville, NC, instilling in him a deep-seated interest in renovation, carpentry, and home building from the start. He brings those passions to his role, plus two decades' experience as a green builder, renovating and building homes of high quality, durable construction, and thoughtful design. Rob has been engaged at the national level as a consultant for organizations such as the U.S. Green Building Council and the Clinton Foundation, and has authored articles for Fine Homebuilding, This Old House, and Green Building Advisor. He is a dedicated husband, father to two young daughters, and a humble student of saxophone, gardening and BMX. He and his family live in historic Montford.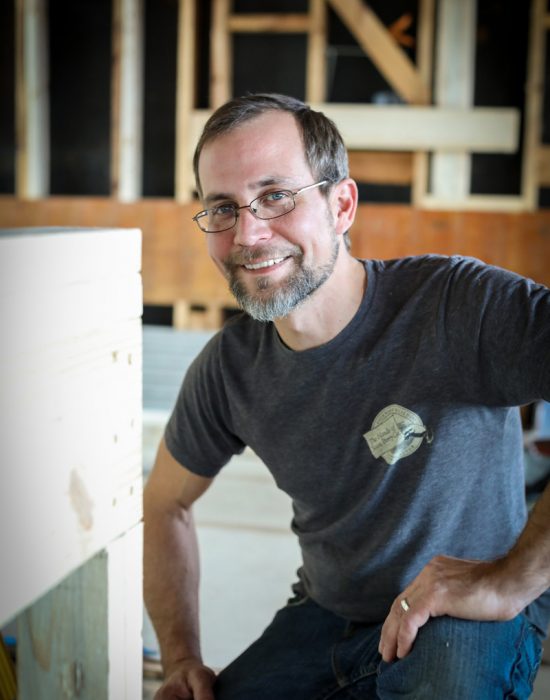 Jake Moran
Project Manager | Senior Lead Carpenter
Involved in renovations of many of the city's iconic places—Zambra, Doc Chey's, the North Asheville Library and the restoration of the Thomas Wolfe Memorial—Jake's construction experience is woven into the fabric of Asheville. Having owned his own company before joining The Hands of Sean Perry Co., Jake loves that his current role allows him to focus solely on his craft and completing the project at hand. Aside from work, Jake enjoys gardening, making music, traveling and spending time with his wife and two sons.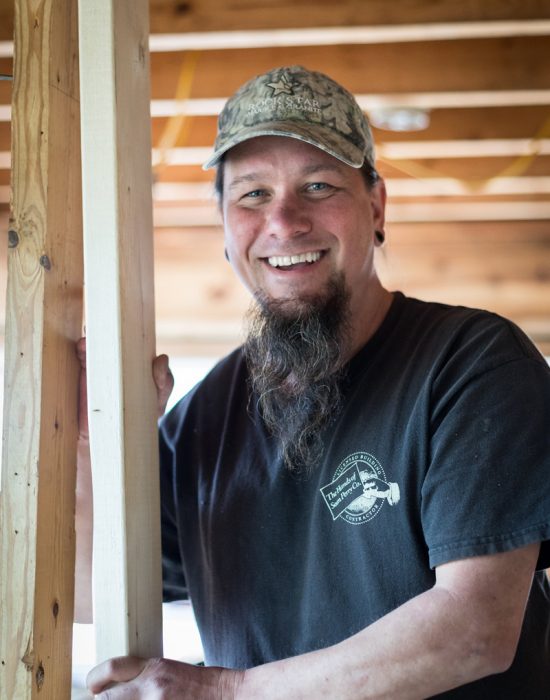 Zach Boye
Carpenter
Zach is passionate about woodworking and crafting with his hands, and appreciates the professionalism and high quality of work that are the standards at The Hands of Sean Perry Co. With more than 30 years of experience, his proficiency and enthusiasm are demonstrated in the fine work he contributes to each renovation. A Nebraska native who came to Asheville after eight years in Portland, Oregon, Zach enjoys birdwatching, fun socks, cooking with his wife, Jansen, and spending quality time with their Great Dane, Cora.
Remodeling your home? Call: 828.258.7272